Sedna®, super soft carpet saving sea life
Sedna® carpet is soft, luxurious and durable. It is made with ECONYL® regenerated nylon, a yarn made from recycled waste material such as old carpets and abandoned fishing nets collected from the bottom of the sea. Sedna® thus helps to save thousands of beautiful sea creatures like sea turtles, dolphins and seals that will no longer get stuck in this life-threatening waste.
Moreover, Sedna® carpet has an ECO FusionBac textile back, made from 100%recycled PET plastic bottles.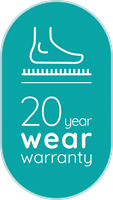 Associated Weavers Limited guarantee this high performance carpet against wearing out in heavy domestic locations for the guarantee period.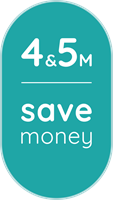 Our carpets are available in 2 standard widths with exact colour-matching to minimise waste.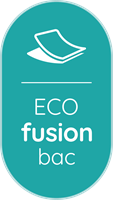 ECO FusionBac is a premium carpet backing, made from 100% recycled PET plastic bottles. It is strong and stable as well as soft and insulating.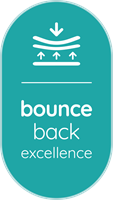 Cleaning the carpet helps the fibers to bounce back when the fibers have begun to flatten due to foot traffic.